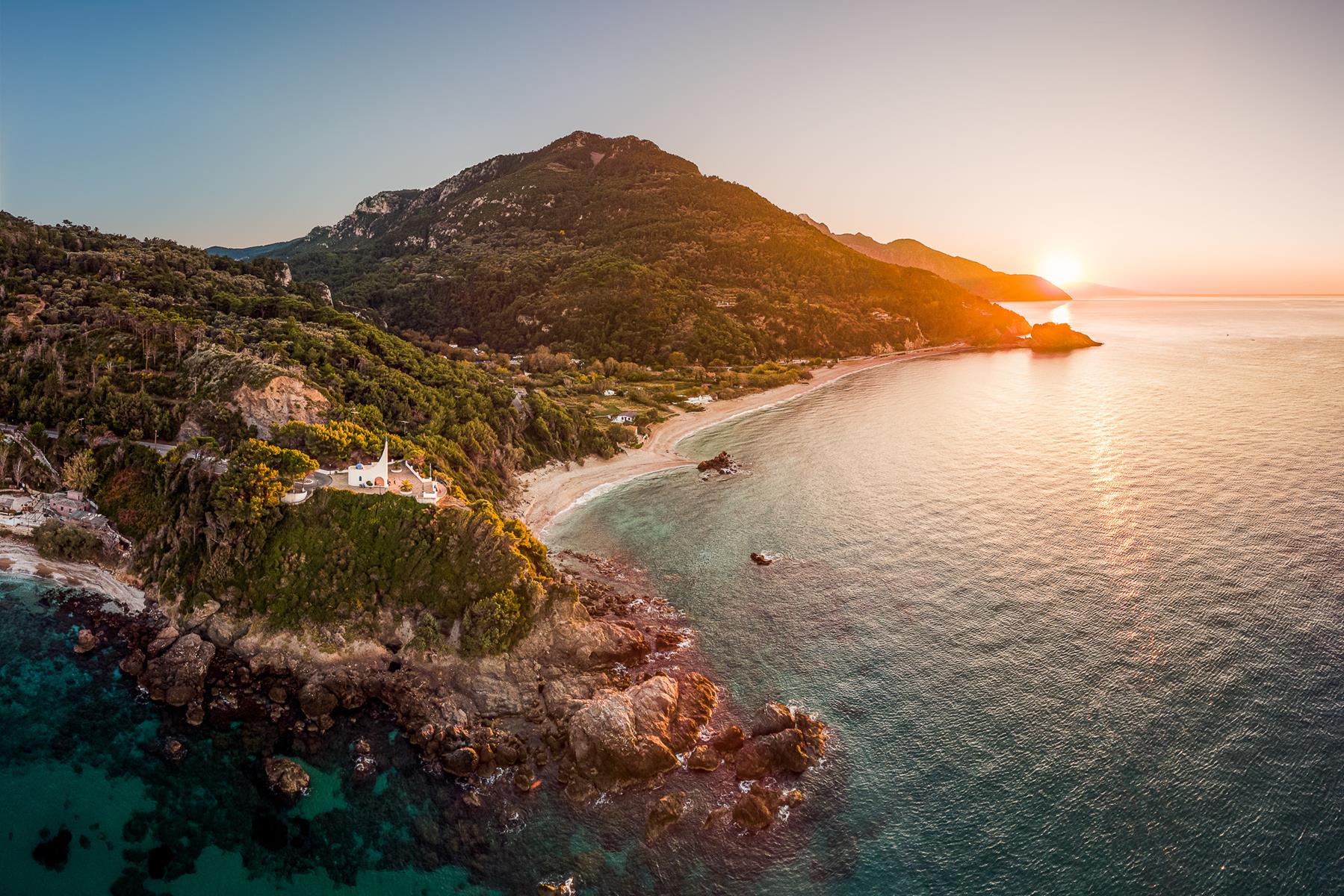 Hidden gems of Samos
Sturdy Samos ships
The pine of Samos is harder and more resistant to weather than other types of wood. Its excellent quality led to shipbuilding becoming a major occupation on the island. From the ancient Samaines, wooden biremes that dominated the Aegean in the 6th century BC, until the advent of the steamship, the boats of Samos were always superior. You can still see one of the last 'tarsanas' (or shipyards) from this period at Agios Isidoros.
Mountain villages, the aces up Samos' sleeve

Drag yourself off that beach you discovered and venture into the mountains. You'll find delightful hamlets tucked into lush green slopes. Mt Kerketea and the area from Potami to Mikro and Megalo Seitani form a vast, unofficial natural park, just the place to enjoy the other side of Samos' character.
The cave of Pythagoras
Found at the foothills of Mt Kerketea is a cave where, according to some sources, Pythagoras hid when the tyrant Polykratis was pursuing him. There is also another version of history which says that Pythagoras used the cave as a sanctuary to contemplate philosophical issues undisturbed. Some 320 steps lead to the entrance of the cave, from where the view is spectacular.
Source : https://www.discovergreece.com/