T
he island of Hera and Pythagoras, more beaches than you can count and a famous wine to sweeten your evenings On this luxuriantly green island on the northeastern edge of the Aegean, covered by pine forests, olive and citrus groves and vineyards, myth and history take on a special allure. This was the birthplace of the goddess Hera, wife of Zeus; of Aristarchos, the celebrated astrophysicist who first expounded the theory of the earth's rotation; and of the great mathematician Pythagoras. You will find traces of their presence, as you discover Samos' cool, clear waters, untouched mountain villages, delicious local foods and superb sweet wine. See below all the activities you should do in Samos.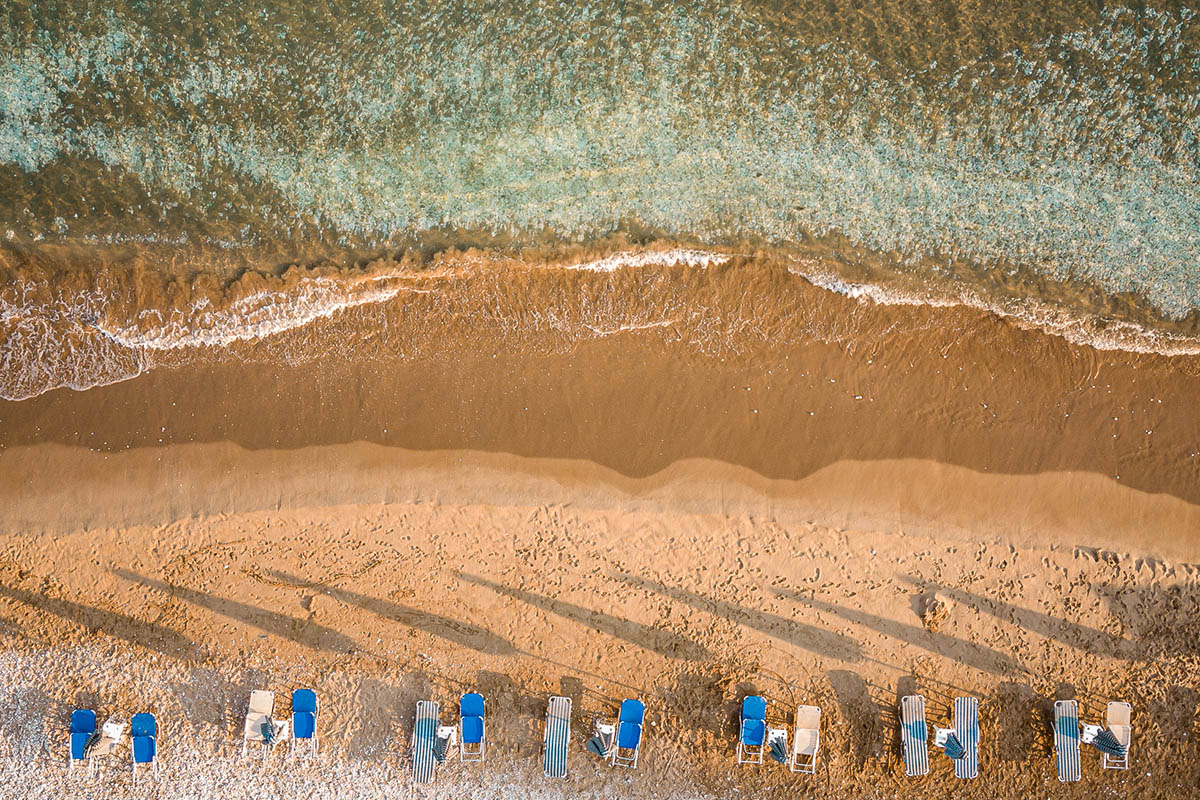 Sea
In Limnionas you will find water sports, water bikes, water skiing, canoeing etc. Also through the reception of the hotel Ledra Samos you can book a tour with SEA KAYAK SAMOS for boat trips and water sports. From the Bay, Captain's Barbeques are made by boats around the island.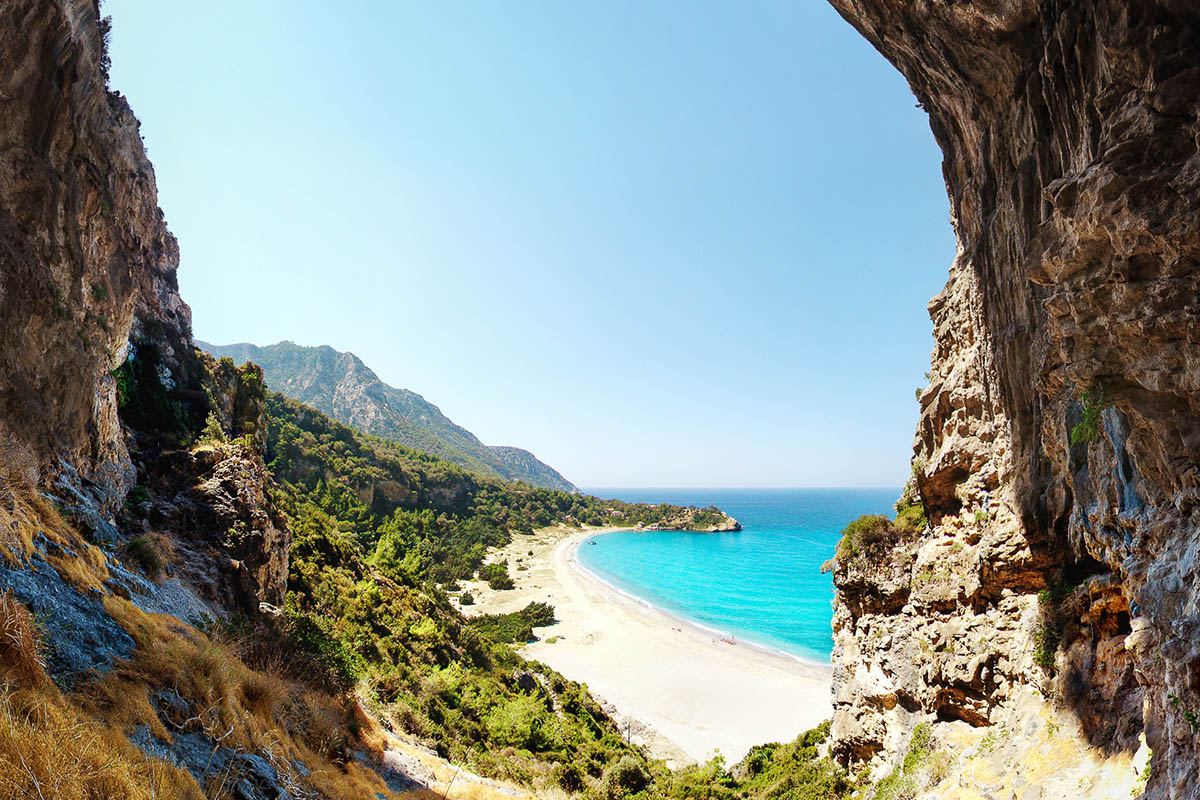 Mountain
You can climb or walk on the rocky and high mountain of Kerkis, which dominates the area. For information of speleological or mountaineering content contact the reception. Excursions and climbing are organized with Samos outdoor activities. Also renting a Jeep or a mountain bike you can visit secluded beaches.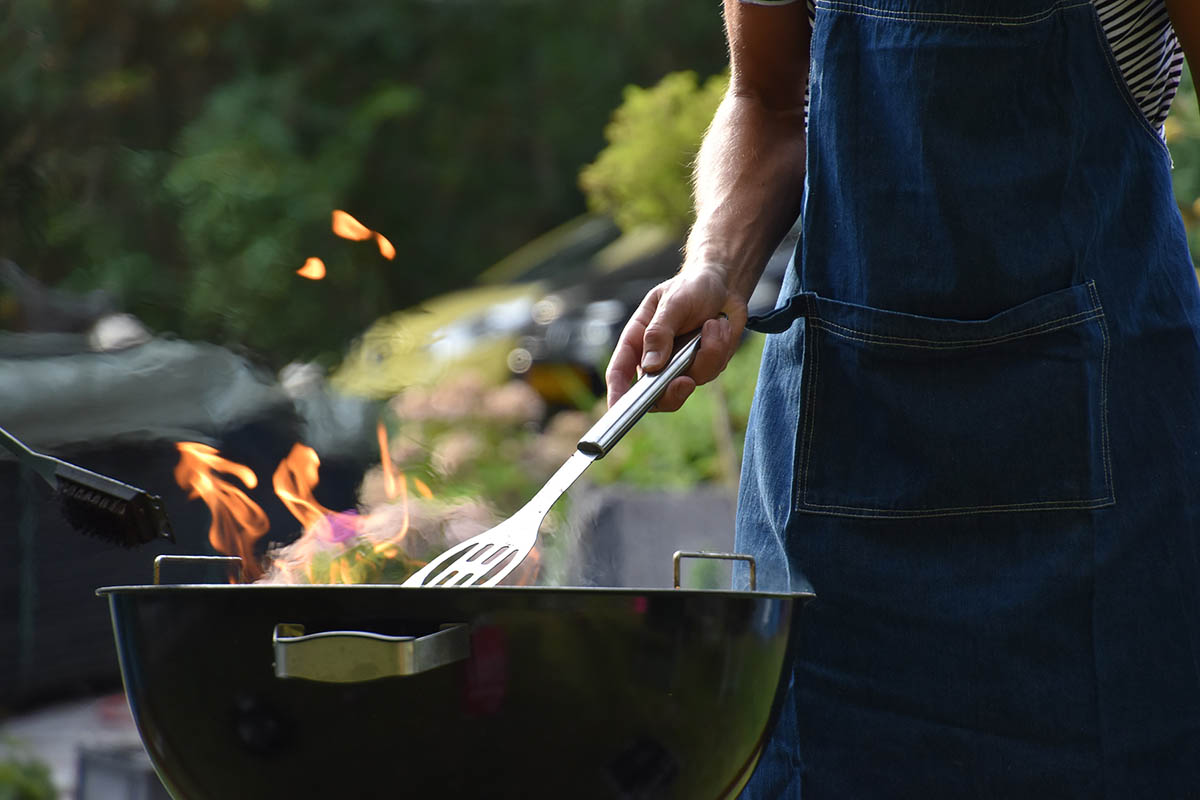 Entertainment
Once a week there is a BBQ that contributes to the better acquaintance of the guests who vacation in Ledra Samos. There is satellite TV in the reception area where you can watch live sports broadcasts and movies. But also a ping pong table that is ideal to spend your time happily with a match.