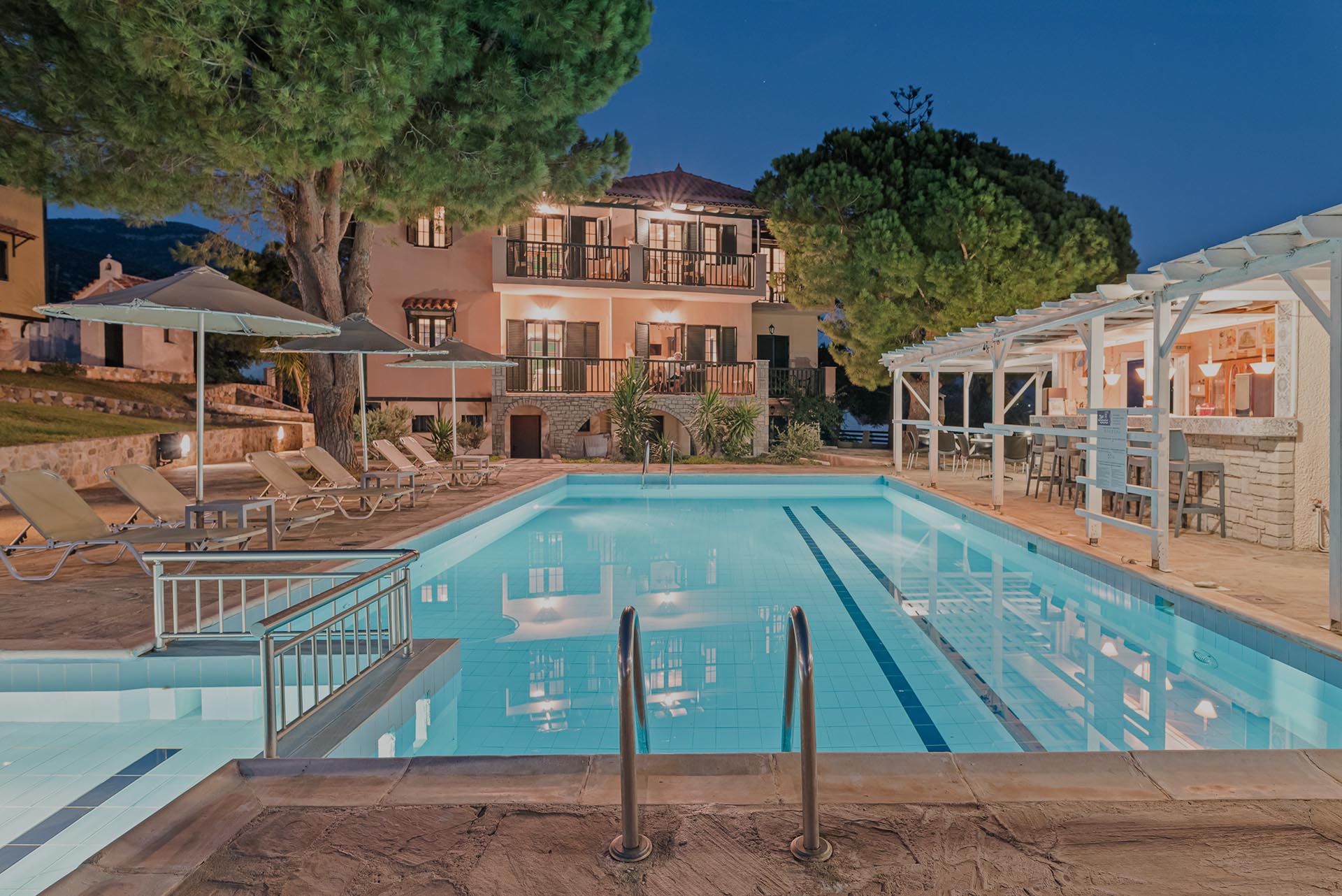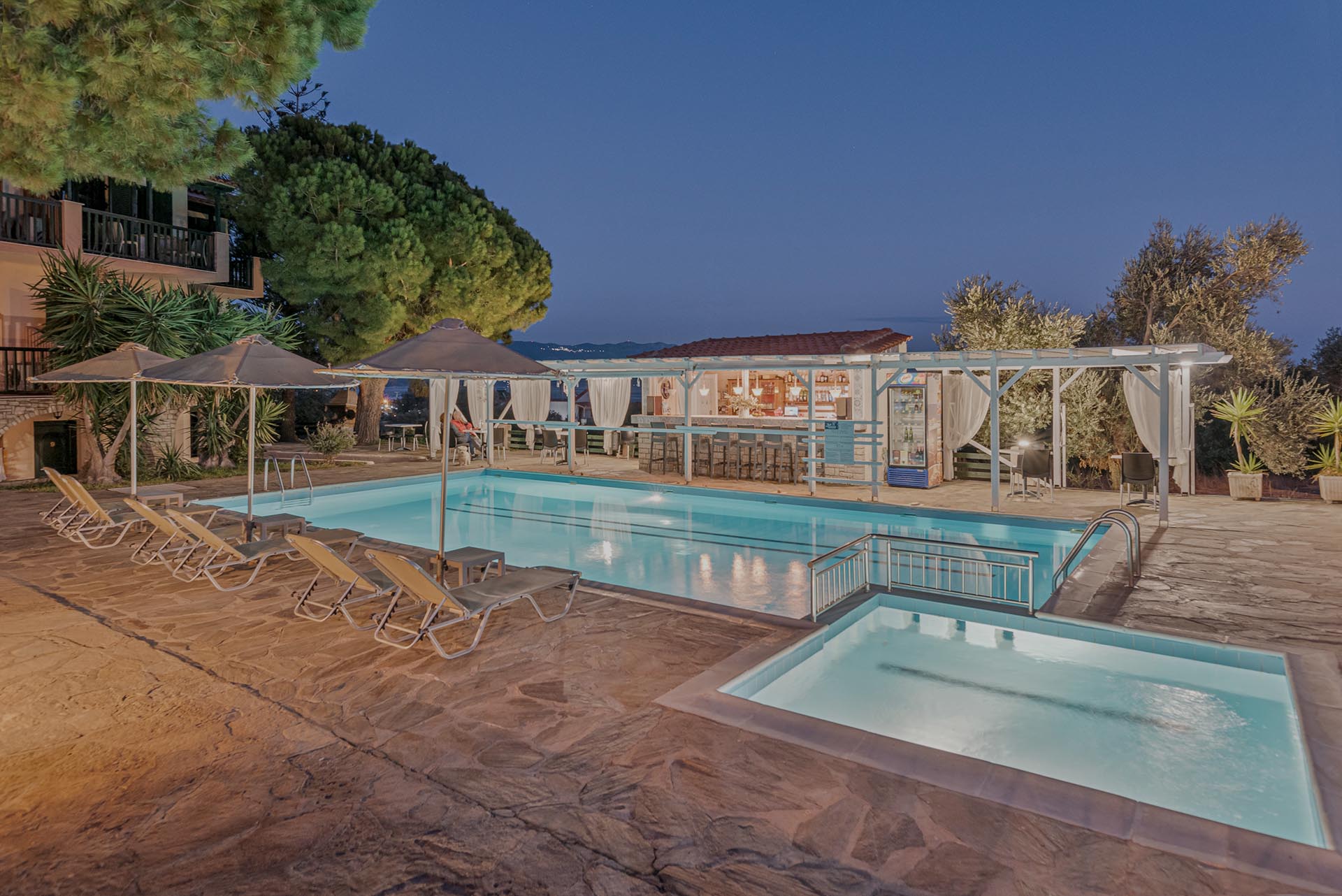 Ledra Samos Hotel
Is surrounded by breathtaking scenery and natural beauty.





A perfect Samos Hotel!
Ledra Samos Hotel is located in a magnificent landscape of nature and beauty. Next to the sea, in Kampos Marathokampos (also known as Votsalakia) generously offering every visitor the warm Greek hospitality. The affordable and ideal for couples and families hotel, is located in a quiet location next to the beach where nature generously offers moments of relaxation with the clear blue waters of the Aegean.